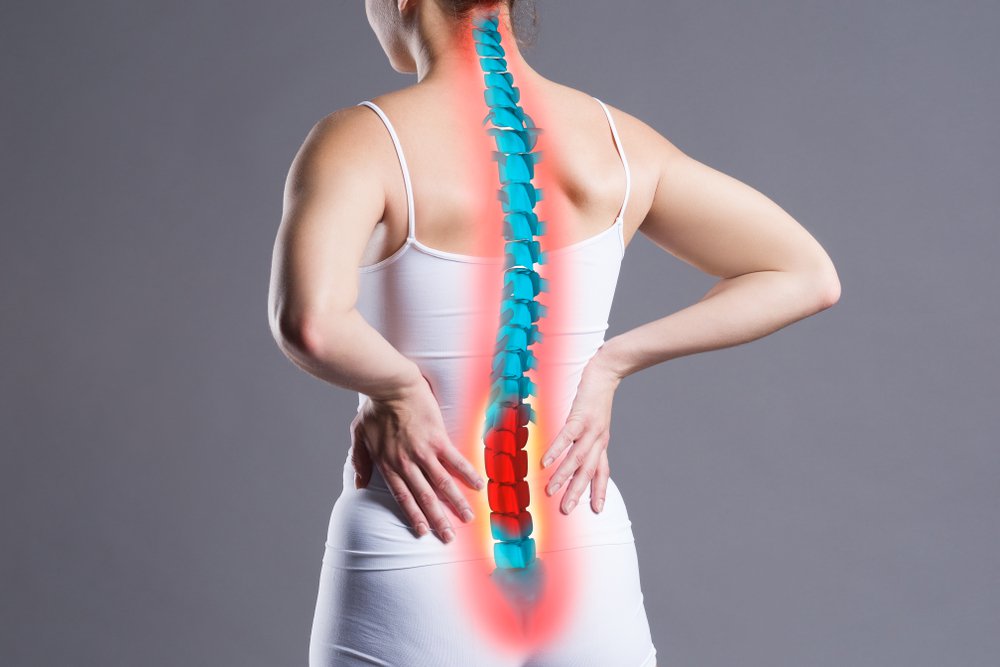 Compression fractures are a common spine injury that can be quite painful. This injury can interfere with your day-to-day life, making it so that simple activities like bending over and sitting down cause you pain and discomfort. A compression fracture is typically defined as a vertebral bone in the spine that has decreased at least 15 to 20% in height due to fracture. These fractures can occur anywhere in the spine, but most commonly happen in the upper back. If you are wondering what your back pain is, or have recently been diagnosed with a compression fracture, we've outlined 4 facts about them to help you better understand what they are.
Compression fractures are painful, and they can put you on the sidelines. If you or a loved one has sustained a compression fracture, Dayton Neurologic Associates not only offers kyphoplasty, but non-surgical treatments as well to relieve you of your back pain and help you get back to your life.
Dayton Neurological Associates provides Dayton, OH with minimally invasive spinal surgeries for chronic pain relief. With cutting-edge diagnostics and high success rates, Dr. Michael P. Verdon improves patients' function and quality of life. We offer services ranging from kyphoplasty to concussion treatments. If you would like to schedule an appointment, schedule one online today, or contact us at (937) 797-3137 for more information.